Let ronsley be Your company's
Chief AI Officer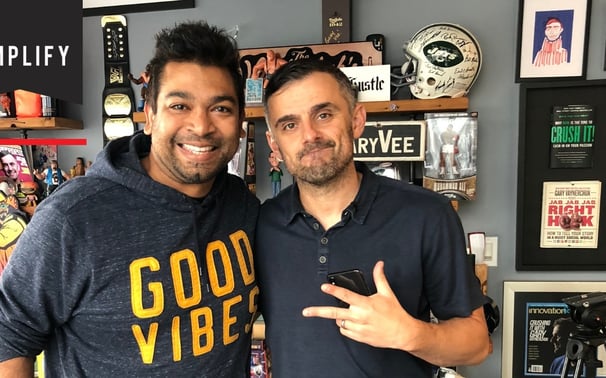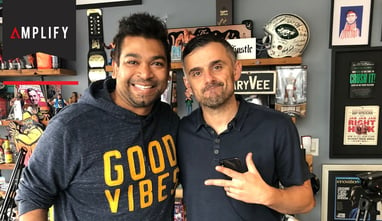 entrepreneur, computer scientist, author, ted speaker, podcaster.
Use your voice to change the world.
Ronsley is executive producer and host of multiple top-rated podcasts, including current titles My AI Love Affair, We Are Podcast, and older titles Should I Start A Podcast, The Psychology of Entrepreneurship, and Bond Appetit.
He has been downloaded and listened to more than 5.1 million times across 133 countries. His TEDx Talk, "The Perfect Recipe for a Deep Conversation", was made a TED talk and can be found on the official TED.com website.
Ronsley is 11 years into making podcasts and runs an award-winning podcast agency We Are Podcast, which has helped entertainers, government leaders, athletes and businesses raise their voice through podcasting, while positioning their message to stand out in a crowded market place.
As an entrepreneur and a computer scientist who has been pulling computers apart from the age of 12, he founded an Artificial Intelligence Training and Advisory company called AI Geeks. This company creates tools, trainings and strategies for a community of businesses to adopt AI with empathy into their business.
He is also founder of Australia's first podcasting conference We Are Podcast and audiobook agency The Library of Sound in partnership with Audible Australia. In 2020, We Are Podcast launched an exclusive members program where Ronsley personally helps business owners scale their business to 7-figures using their podcast.
Ronsley's book, AMPLIFY: Raise Your Voice, Boost Your Brand and Grow Your Business, has helped thousands of companies, associations, and business-minded individuals expand their reach using a podcast.


As a guest, he has been featured on some of the most well-known podcasts, including EOFire with John Lee Dumas, Smart Passive Income with Pat Flynn, The Get Merry Podcast with Emma & Carla Papas, and The Darin Olien Show.
Rounding out his entrepreneurial experience, Ronsley has two Masters' degrees (one in Business Administration and the other in Software Engineering) with an Engineering Bachelors' in Computer Science, has rock-climbed in four continents, and has interviewed more than 1,500 people for his podcasts. As a qualified chef, he loves nothing more than sharing a meal with deep thinkers discussing how to make the world a better place.
Ronsley believes that there has never been a better time to use your voice, speak your truth, and make sure the right people hear you — especially if you have a business that you believe in.
If you would like to book Ronsley Vaz for your podcast email us at ronsley@wearepodcast.com.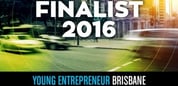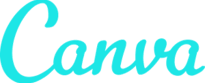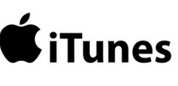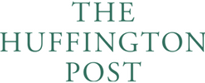 B.E. CSE, MSoftEng, DipFS(FP), MBA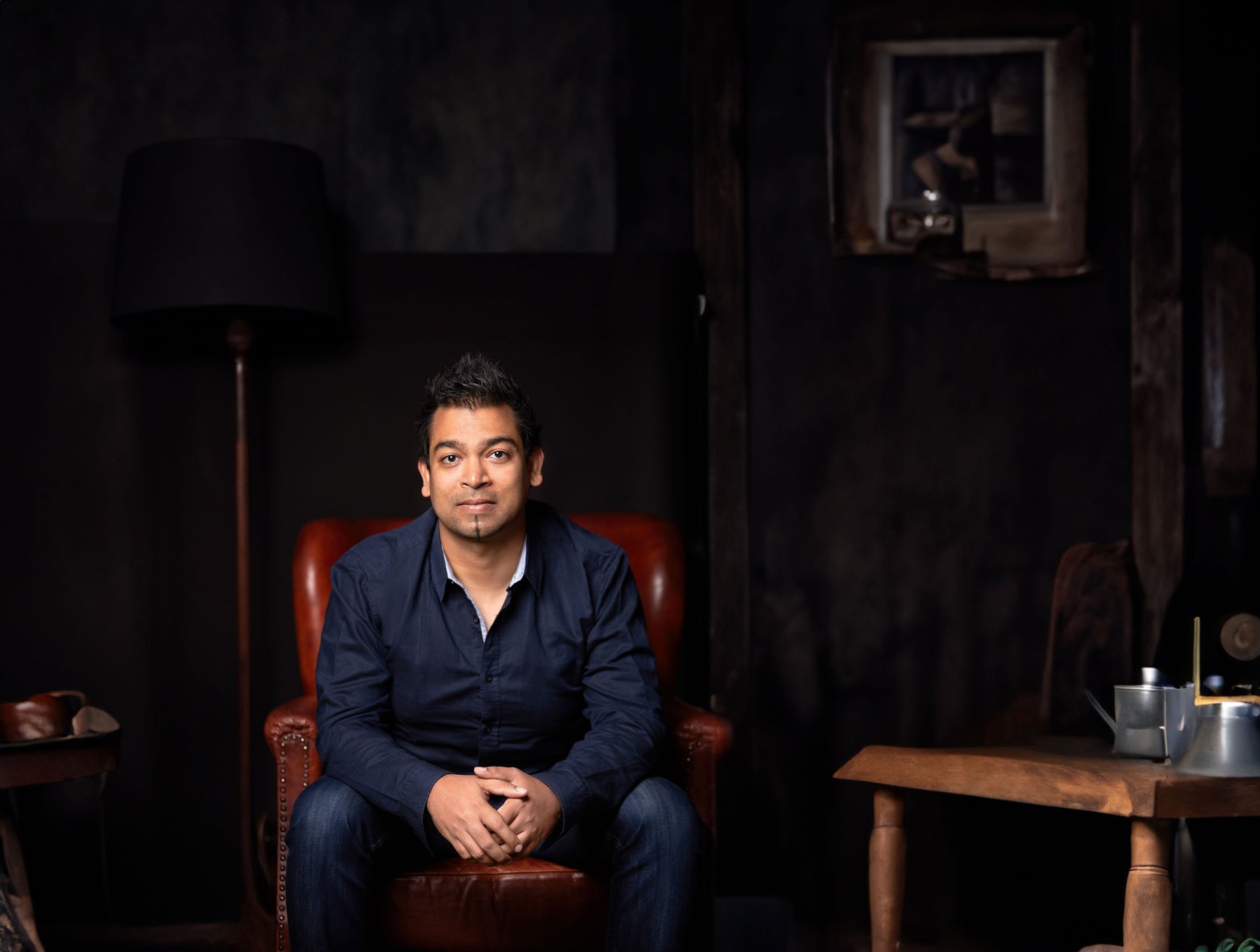 hire ronsley to be your
chief ai officer
Did you know that every single customer conversion in your business has happened as the result of a conversation?
Ronsley will show you his 7-step framework to utilise and leverage the power of conversation which will, in turn, dramatically accelerate your business growth. In AMPLIFY you will learn how to:
• Grab the attention of your target market, keep them engaged and convert them to paying clients

• Overcome customer objections to eliminate difficult sales conversations

• Break through the noise in a crowded market, or break ground in a brand new market Implement the 7 strategic traits that will fast-track your reach as an industry influencer.
Avoid the major business growth mistakes that eat up your profit and prevent you from creating the success you deserve. Whether you have a small business or a large one, AMPLIFY is a must-read for any entrepreneur who is ready to grow their audience, increase their sales and become a market leader.
Find the book on Amazon or go to theamplifybook.com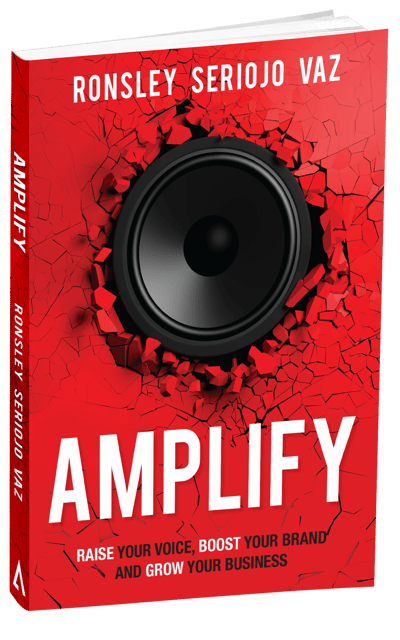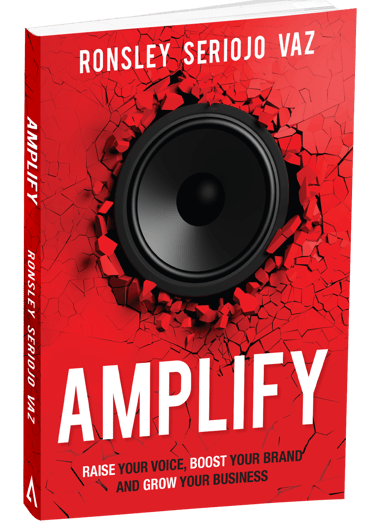 Ronsley to speak at your event
Ronsley can present and talk about connecting people and ideas in new and innovative ways. He thrives on expanding thinking in most instances, but also tailors and crafts his workshops to transfer a skill over to the audience.
He has presented internationally and around Australia, download his speakers kit for feedback from his previous audiences and more information on how he delivers outstanding value while on the stage.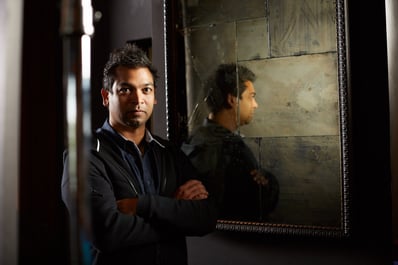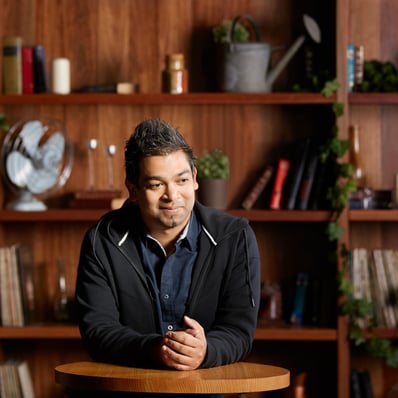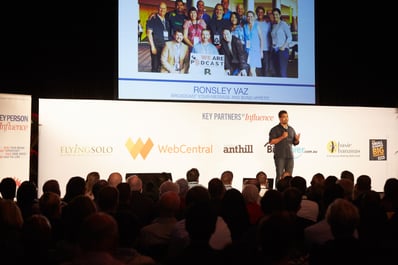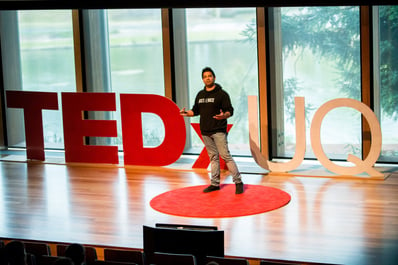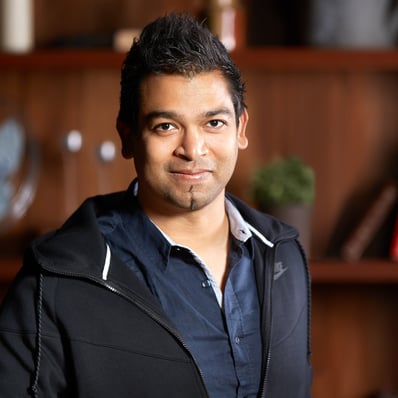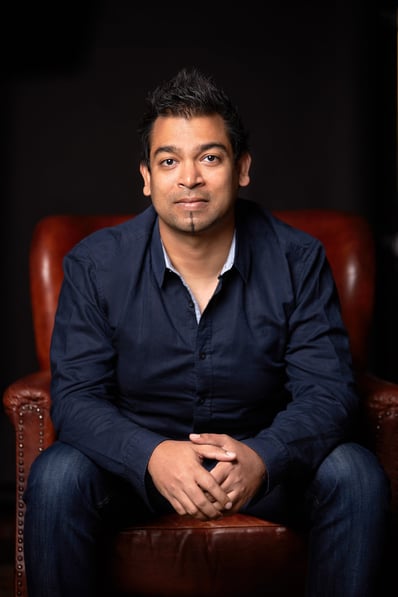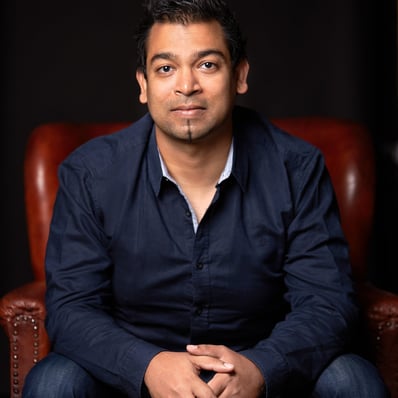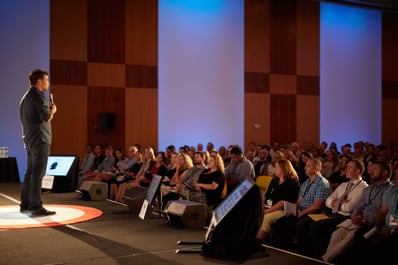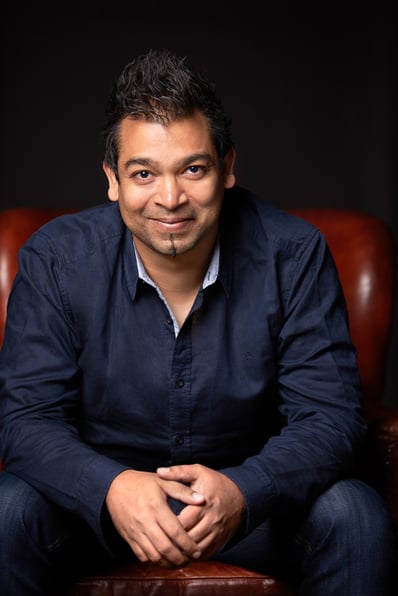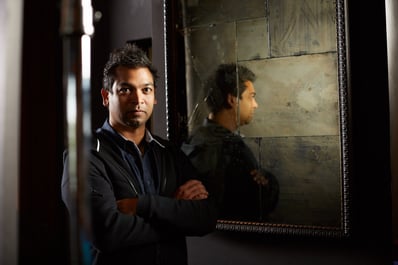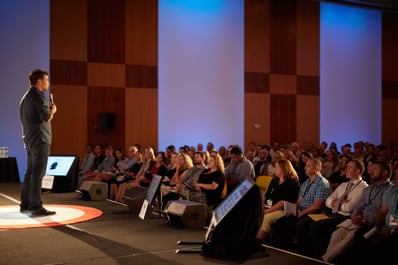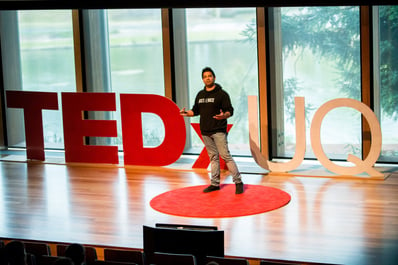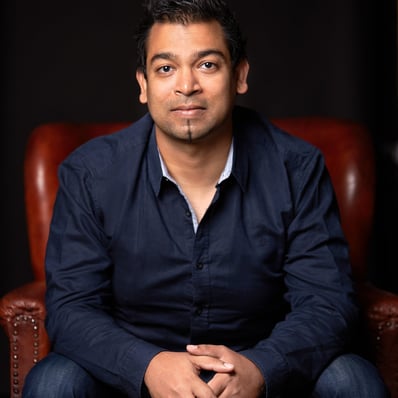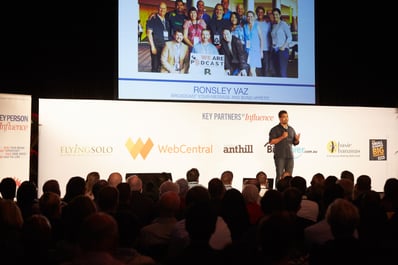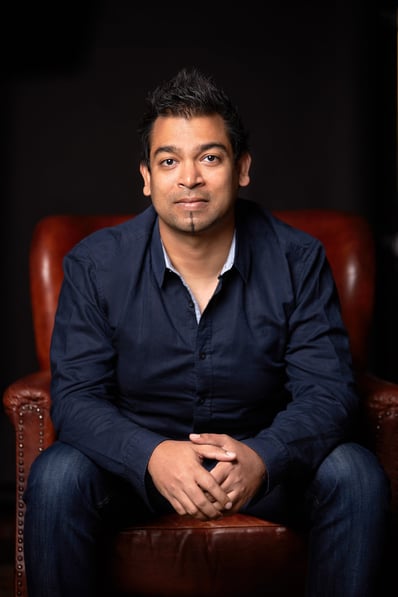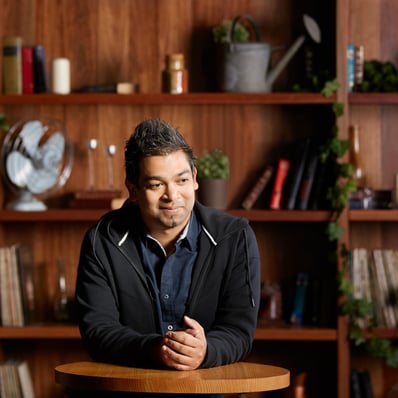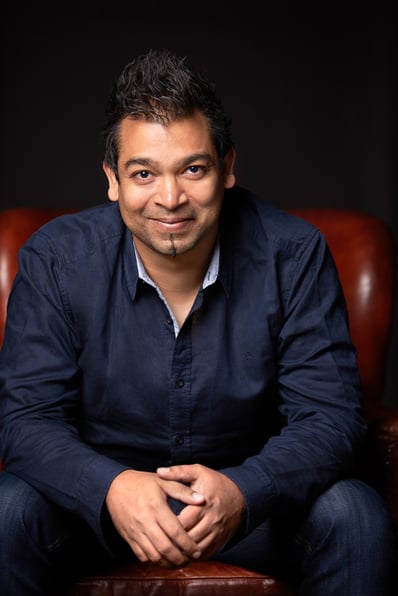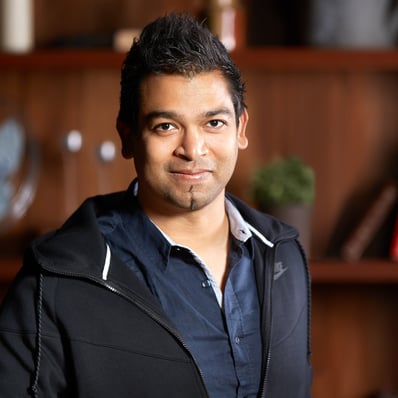 Ronsley's high-res images