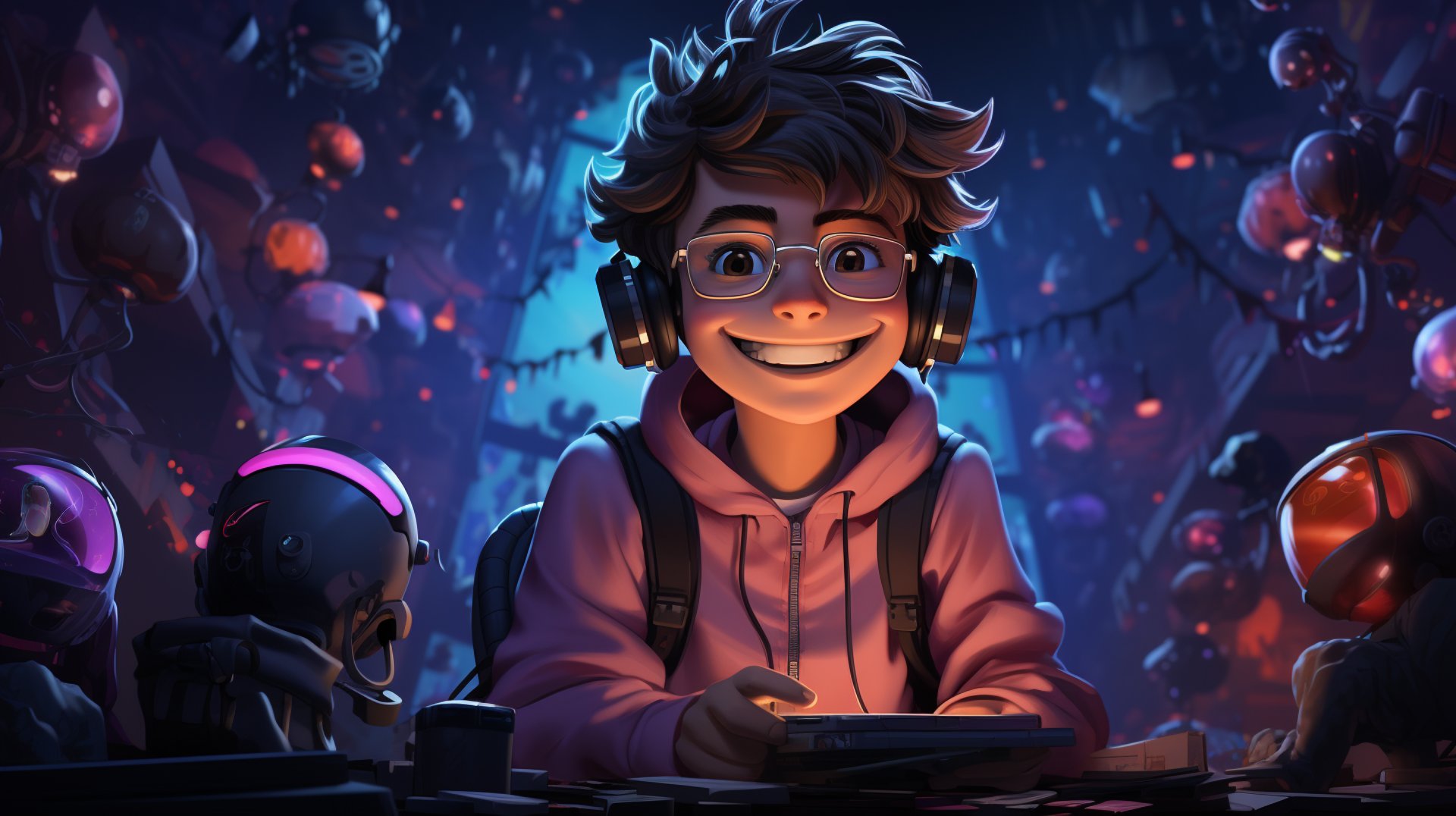 Are you ready to revolutionise your business and tap into the limitless potential of artificial intelligence?
FOUNDATION: Concepts and Prompts for Business Growth
Welcome to AIGeek Level 1 - FOUNDATION
It is Free and it is packed with immense value.
When you download this, you will …
Boost Your Productivity: Unleash AI's power to free up time and streamline your business operations!

Gain a Competitive Edge: Master AI skills to leapfrog the competition and accelerate your business growth!

Learn and Grow: Dive into an interactive learning journey and hone your AI skills with each lesson!
You will also get …
Practical Prompts: Apply prompts I've handpicked for you for actionable, real-world AI execution!

Ethical AI: Navigate AI usage responsibly with insights into critical ethical considerations!

Iterative Learning: Embrace a culture of continuous learning, experimenting, and evolving with AI!
This is for:
Ambitious business owners eager to unlock the power of AI

Entrepreneurs seeking a competitive edge in the digital landscape

Innovators ready to embrace AI as a game-changer for their business
This isn't for:
Those resistant to change and hesitant to explore new technologies

Business owners content with the status quo and not interested in growth

Individuals looking for a quick fix without investing time and effort in learning AI
With AIGeek Level 1: Essential Concepts and Prompts for Business Growth, we've distilled complex AI concepts into relatable, everyday language that entertains and educates. Get ready for a transformative journey that will empower you to make AI work for your business. Are you ready to unleash the full potential of AI and drive your business towards unrivalled success?
For those of you that want to know what you are going to get, here is the breakdown of the 20 lessons heading your way when you subscribe to AIGeek Level 1...
Concept 1: Fundamental Principles of AI
Concept 2: Key Components of AI
Concept 3: Machine Learning
Concept 4: Deep Learning
Concept 5: Prompt Engineering
Concept 6: Experimentation & iterative testing AI
Concept 7: Data Importance
Concept 8: Ethical Considerations
Concept 9: Continuous Learning
Concept 10: Practice and Hands-on Experience
Prompt 1: Save time and summarise a long article (that you don't want to read)
Prompt 2: How AI Can Improve Your Work
Prompt 3: Create a step-by-step guide
Prompt 4: Leveraging AI for Branding and Naming
Prompt 5: AI in Strategic Business Planning
Prompt 6: Using AI to Improve Your Email Marketing
Prompt 7: AI as Your Personal Copywriter
Prompt 8: Building Your AI-Powered Content Creation Framework
Prompt 9: AI as Your Brainstorming Partner
Prompt 10: Crafting Effective Ad Copy with AI
Also, you'll get access to our community server all for no cost. We only hold you to these 3 responsibilities:
Engage actively with our content to better understand AI and its implications in business.

Participate in community discussions and ask insightful questions.

Be open to learning and apply the knowledge gained to your business scenarios.
We consider that you're at the beginning of your AI journey. You're aware of the importance of AI in business and are keen to understand how it can solve problems in your company. We're looking for curious minds who are ready to delve into the world of AI.
See a screenshot of our community here: