Work with Ronsley & our team
We are a training & advisory firm focusing on helping businesses adopt the use of artificial intelligence to grow revenue, credibility and audience. Our primary differentiator is our focus on implementing AI with empathy in service of our audience. Also, Ronsley is one of the few computer scientist serial entrepreneurs on the planet.
Level 2 AiGeek
Type: 30 lessons with worksheets, video trainings, and prompts.
Unlock the power of AI to save thousands of dollars and over 14 hours per week, with a step-by-step 30-day course designed to make your writing process faster, boost profitability, and put you light years ahead of your competitors, all without needing any tech experience.
WriteFlow v2.6
Type: Software program to let your business flow.
Imagine transforming the hours you spend on content creation into mere minutes, without sacrificing quality; WriteFlow is your AI-powered writing assistant that crafts engaging, consistent, and personalised content, freeing you to focus on growing your business.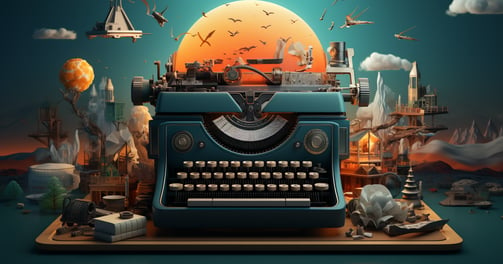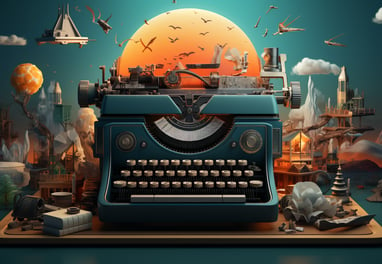 Level 3 AiGeek
Type: 12 week incubator program with coaching and training lessons
Unlock the future of your business with our 12-week AI program, designed to automate your operations, supercharge your marketing, and free you from the daily grind, allowing you to focus on what you love. In just 90 minutes a week, transform your ideas into an automated income stream, leveraging cutting-edge AI tools to 10x your productivity, expand your reach, and skyrocket your revenue and freedom.
I want a Knowledge Bot
Type: 4 week service to create a bot for your content and business
Imagine a personalised assistant that can instantly sift through your extensive library of all your podcasts and webinars. Don't let your valuable content get lost in the shuffle; with a customised knowledge bot, your audience can access targeted advice from your 50+ podcasts and webinars at their fingertips, turning your rich archive into an interactive, on-demand learning experience.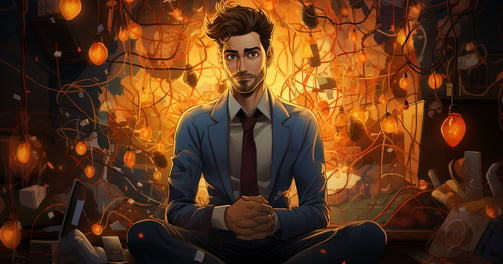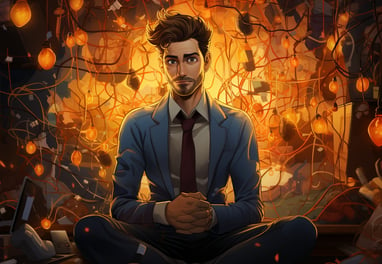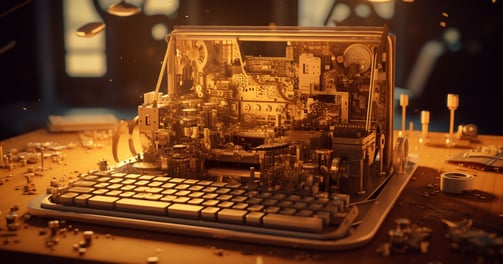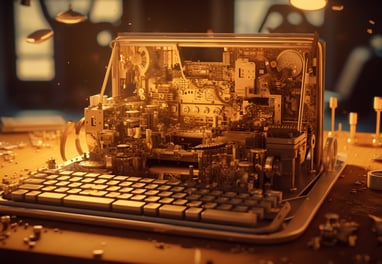 Let ronsley be your
Chief AI Officer
Hey, It's Ronsley. Let me work with you and find how AI can truly elevate your business. With hands-on experience in creating over 1,100 podcasts for businesses and an engineering degree in Computer Science with a Masters' in Software Engineering, I'll guide you through practical strategies that have proven to increase revenue, credibility, and audience engagement.
Join me, and together we'll delve into the world of artificial intelligence and voice, tailored to your business's needs. Drawing from my engineering background and real-world success in amplifying voices, I'll help you uncover innovative ways to be more productive, effective, and authentic, ensuring a return on investment that resonates with your goals.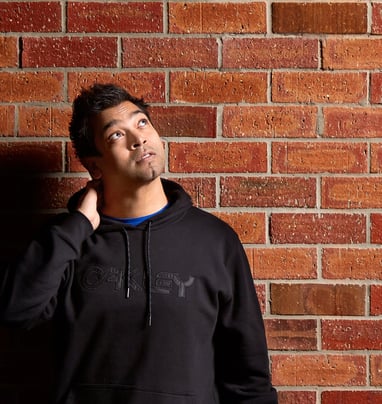 How to work with me as your Chief AI Officer
Listen, I get it. The world of AI can be a maze, and you've got a business to run. That's where I come in. Imagine a year where you don't have to stress about keeping up with AI trends or figuring out which tools to use. I'll handle all of that for you. We're talking serious savings here—automating the tasks that eat up your time, optimizing your workflows, and leveraging data to make smarter decisions. You'll be able to pour all that saved time and money back into growing your business.
But let's not just talk about savings; let's talk growth. With me as your AI Officer, you're not just surviving; you're thriving. I'll tailor AI strategies that fit your business like a glove, opening doors you didn't even know existed. Whether you're flying solo or have a full team, I've got AI tools and training that'll keep you ahead of the game. Tools like WriteFlow AI and a whole library of prompts and growth tactics are at your fingertips.
Want to future-proof your business? These are some advantages for you to think about:
1. Automated Workflows with WriteFlow AI: Picture this—you're swamped with emails, client proposals, and content creation. It's overwhelming, right? Now, imagine having WriteFlow AI at your disposal. This tool will automate your content generation, draft emails, and even help you with client proposals. You'll not only save hours every week but also maintain a consistent, high-quality output. That's time you can spend on strategic decision-making or even taking a well-deserved break.
2. Customized AI Training for Your Team: Think about your team struggling to keep up with the latest AI tools and technologies. It's a drain on productivity and morale. Now, envision a quarterly training session tailored to your business needs. Your team walks away empowered, equipped with AI skills they can immediately apply. The result? A motivated team, increased efficiency, and a competitive edge that sets you apart.
3. Leveraging My Brand for Your Credibility: Let's say you're launching a new product or service and want to make a splash in the market. How about leveraging my established credibility in the AI space to boost your marketing efforts? With my endorsement, you instantly gain trust and authority, making it easier to attract and retain clients. It's like having a trusted advisor and a marketing powerhouse rolled into one.
So, can you see the transformation? With me as your AI Officer, you're not just adopting technology; you're adopting a smarter way to do business.
Want to start or produce a business podcast?
We Are Podcast has been serving businesses, brands and personalities start, publish and grow their podcasts for the last 11 years. If you need anything to do with growing your business' revenue, credibility and audience using a podcast, please check out We Are Podcast.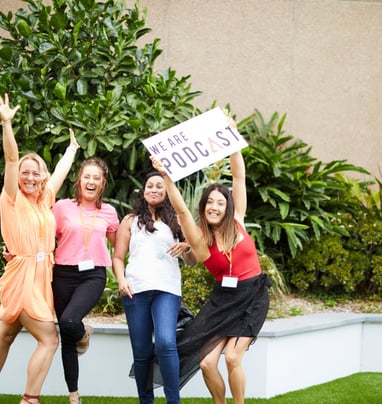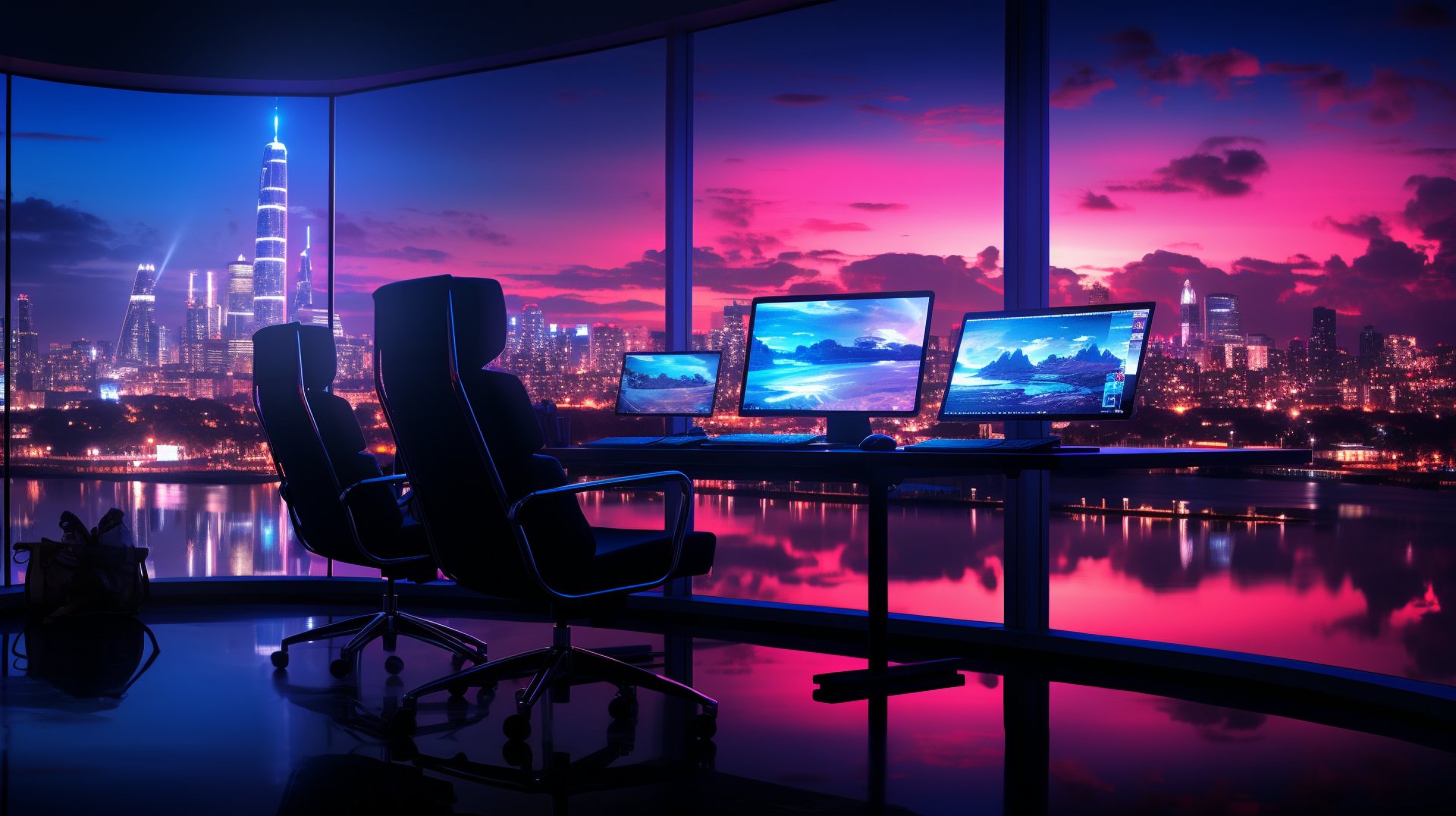 20 FREE lessons to start exploring AI for your business