Artificial Intelligence with empathy
Unlock the transformative power of AI for your business with these 20 free lessons, designed to make complex AI concepts accessible and actionable.
Helping creative business owners use AI to execute their ideas at speed so that they have more time to do the things they love.
Allowing for 10x growth.
My podcast is called "My AI Love Affair: How I stopped being married to working long hours". Join me 3 times a week as I share growth tactics, interview AI-savvy business owners, and demystify AI advancements. It's like a chat with a friend who makes AI simple and useful.
All short episodes. Every Monday, Wednesday, Friday. All in video.
Ready to use AI with empathy in your business?
Let's start this love affair. Subscribe now!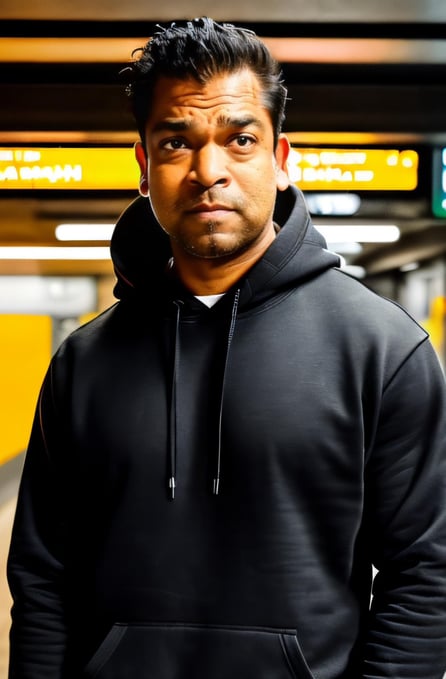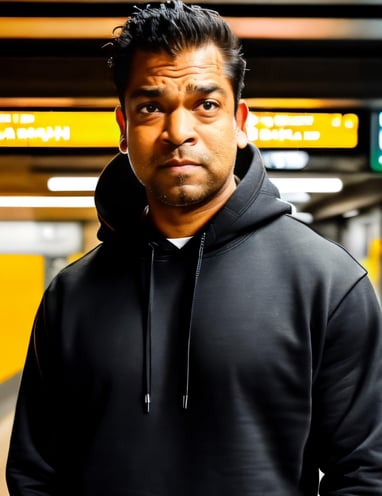 Hey, It's Ronsley. I am a computer scientist, entrepreneur, speaker, author, and podcaster. I am best known for helping entrepreneurs and changemakers use their voice for change, refine their arguments for scale, and grow their businesses for impact.
I am the author of Amplify, a TED speaker (find my TED talk on the Ted.com website), and the creator of podcast brands for actors, athletes, entrepreneurs, politicians, and influencers. I have interviewed more than 1,500 people, created over 1,100 podcasts for businesses, brands and personalities, and have been listened to over 5.1 million times in 133 countries.
I have an engineering degree in Computer Science, a Masters in Software Engineering and an MBA in Psychology and Leadership.
Embrace the future of business with AiGeeks. Our expert team will guide you through the implementation of AI technologies, enabling you to streamline processes, enhance customer experiences, and gain a competitive edge. Discover the possibilities of AI for your industry today.