Unlock the Untapped Potential of Podcasting for Your Creative Business in Just 48 Hours!
Podcast Cheatcode: Boost Your Brand with Easy AI-Powered Podcasting
Hey, it's Ronsley, an entrepreneur, TED speaker, and podcast producer for personalities, businesses, and brands. I've been doing this for the last 11 years. I understand the challenges of wanting to elevate your brand but feeling overwhelmed by the options. That's why I've meticulously crafted this 2-day intensive to be your definitive guide to business podcasting.
In 2 days, you will launch a unique podcast for your business and we will do it using tested frameworks and artificial intelligence. What used to take weeks, can now be done in under 48 hours. That is crazy!!!
In the last decade I have interviewed over 1500 people, been listened to over 5 million times, and have co-created over 1100 podcasts for businesses. I have a podcast agency for actors, politicians, athletes, entrepreneurs & song writers. As well as an annual podcast conference & an audiobook production house in partnership with Audible and Amazon Australia. You are in good hands.
Why your business will benefit from a Podcast?
1. Brand Amplification: Elevate your brand above the noise in a crowded market. Let your brand's voice be heard.
2. Thought Leadership: Position yourself as an industry expert with your podcast.
3. Customer Engagement: Forge deeper, more meaningful connections with your audience.
4. SEO Benefits: Improve your online visibility through podcast show notes and transcriptions.
5. Global Reach: Access a worldwide audience without geographical limitations.
6. Content Repurposing: Turn each podcast episode into blog posts, social media content, and more.
7. Community Building: Create a loyal community around your brand and mission.
Why join the "Podcast Cheatcode"?
1. Expert Guidance: Leverage my experience of interviewing over 1,500 people and creating more than 1,100 podcasts.
2. AI-Driven Approach: Discover how AI can automate, analyse, and even generate podcast content.
3. Hands-On Training: This isn't just theory; you'll be executing real tasks for your podcast.
4. Community Building: Network and collaborate with like-minded business owners.
5. Tailored Content: Get strategies and tips specifically designed for creative businesses and you.
6. Accountability: Milestone check-ins and follow-ups to ensure you're on track.
7. Resource Library: Access to a plethora of my resources, from sound effects to prompt engineering lists.
Features in the "Podcast Cheatcode" That Will Save You Time, Money & Energy
- AI-Powered Automation: Automate editing, posting, and even content generation.
- Step-by-Step Roadmap: A detailed plan that takes the guesswork out of podcasting.
- Prompt Engineering: Quickly generate content ideas using AI.
- Batch Processing: Learn techniques to record and edit multiple episodes efficiently.
- Workflow Optimisation: Streamline your entire podcasting process from start to finish.
- Resource Templates: Pre-made templates for scripting, editing, and marketing.
- Community Support: Quick answers to your questions from a supportive community.
Benefits Your Business Will Gain when we're done
- Brand Recognition: Become a household name in your industry.
- Increased Customer Loyalty: Turn listeners into raving fans.
- Additional Revenue Channels: From sponsorships to merchandise.
- SEO Boost: Improve your website's search engine ranking.
- Networking Opportunities: Connect with industry leaders and potential clients.
- Content Library: Build a valuable repository of evergreen content.
- Social Proof: Use listener testimonials and reviews as powerful marketing tools.
What You'll Achieve in the 2 Days we are together
- Ready-to-Execute Podcast Launch: No more guesswork; you'll have a complete plan and you will launch your podcast.
- AI Mastery: Understand and utilise AI tools to optimise your podcast.
- Practical Recording Skills: From setting up your mic to mastering audio quality.
- Editing Proficiency: Basic to advanced editing skills to make your podcast sound professional.
- Marketing Blueprint: A proven strategy to promote your podcast and grow your listener base.
- Monetisation Strategy: Learn how to make money from your podcast from day one.
- Learnings from 11 years of doing this: The "Podcast Cheatcode" is everything we've learned doing this for thousands of businesses.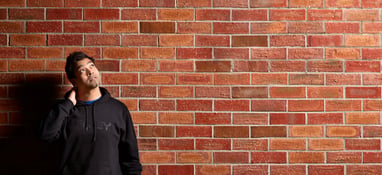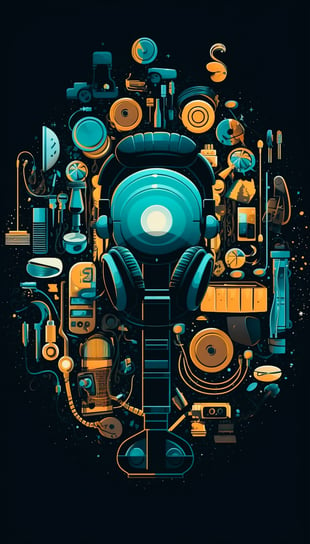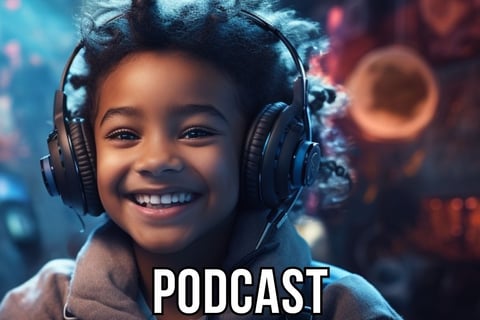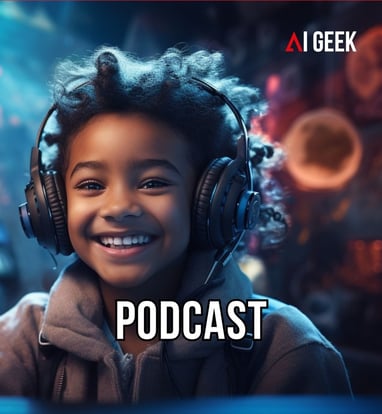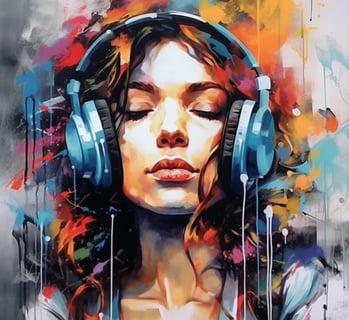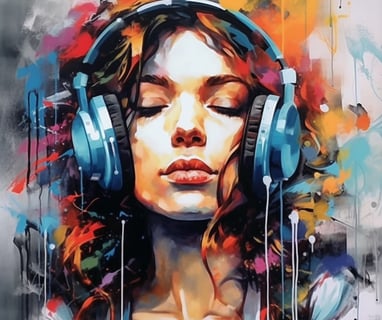 Joining options for different Creatives
Last date to join is 1 October 2023. Podcast Cheatcode is on October 5th & 6th.